ArtState Bathurst, Regional Arts NSW – Opening Ceremony Creative Director and Producer.
Golden Women – Producer, AV & graphic design, Technical direction.
In collaboration with Kim Deacon with support from the Hill End Arts Council, the National Parks & Wildlife Service NSW & Bathurst Regional Art Gallery , this multimedia presentation , using live music, soundscape, text, light and moving image explored the powerful contribution women made to the harsh, frontier gold rush landscapes, with each story presented in a different space  within the exquisite gold mining town of Hill End.
Winter Festival, Bathurst Fossil & Mineral Museum– artwork and consultancy for outdoor projection.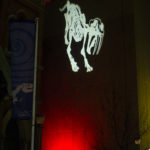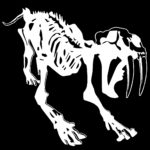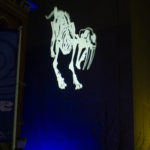 Tremain's Mill Heritage Art Prize Exhibition, Tremain's Mill – Lighting the for inaugural art prize exhibition in the found space of an old mill.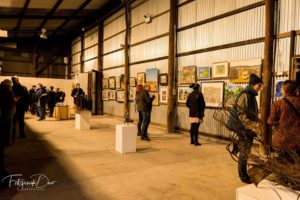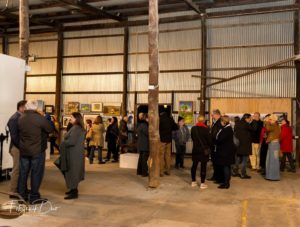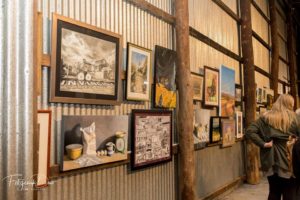 Tremain's Mill Light Bazaar, Tremain's Mill – Technical design, production and operation of the one night event.
Bathurst Writers' & Readers' Festival, Local Stages @ BMEC & Books Plus – Technical support and documentation of local content sessions.
Royal Hall @ The End Festival, NSW National Parks & Wildlife – Providing and operating all technical requirements for the evening ticketed music and cabaret venue.
Central West Short Play Festival, Local Stages @ BMEC – Co-ordination and direction of the year long residency program and regular weekend events.